Why do not you try sailing maneuvering experience in the beautiful sea of ​​Ogasawara?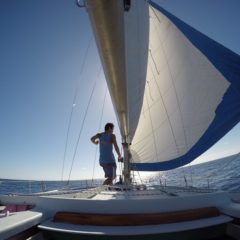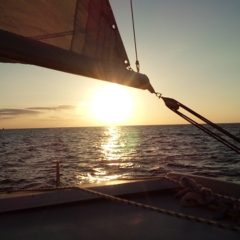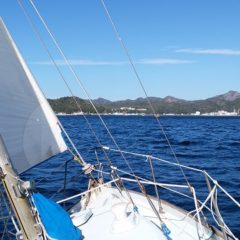 Call today!!
Even during non-peak seasons, activity reservations tend to be full early.
Please make an early plan / reservation.
Accommodation availability
For reservations and inquiries, please contact each guided tour trader directly.
※Please contact each trader directly for time and details.
※Prices may change during peak seasons.
About cancellation
Please confirm about cancellations when making a reservation.
Please read the "Cancellation Rules for Tours(Guide)" of Ogasawara Village Tourism Association.
大人ひとり分の料金です。子ども料金についてはお問い合わせください。

時間の目安:(季節により時間は変更します)


半日コース午前8:30~11:00頃 午後13:00~15:30頃
Sailing
※Since prices may vary, please be sure to check with each company before applying.
Shop name
TEL
Half-day fee
Capacity
半日料金 :
9:00 ~ 11:30/13:00 ~ 15:30
各9,000円