The Ogasawara Islands are home to natural monuments such as the Bonin Buteo japonicus and Bonin flying fox, spo it is also necessary to confirm that the time and area in which the drone flies does not affect these animals.

In addition, it is designated as a forest ecosystem protection area in a wide area of the land, and the land jurisdiction is complicated with countries, cities and villages, so various applications are required. If you are interested in drone flight and shooting on the island, please contact the following suppliers or the Ogasawara Village Tourism Association.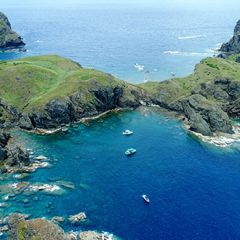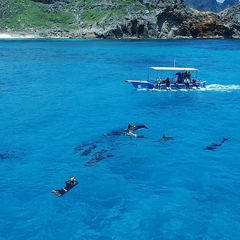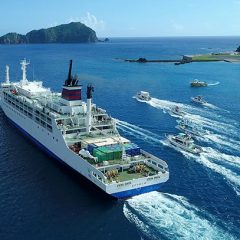 Call today!!
Even during non-peak seasons, activity reservations tend to be full early.
Please make an early plan / reservation.
Accommodation availability
For reservations and inquiries, please contact each guided tour trader directly.
※Please contact each trader directly for time and details.
※Prices may change during peak seasons.
About cancellation
Please confirm about cancellations when making a reservation.
Please read the "Cancellation Rules for Tours(Guide)" of Ogasawara Village Tourism Association.
Drone photography
※Since prices may vary, please be sure to check with each company before applying.